Five Star's Kitchen Design Center in Pearl River features some of the finest, modern kitchen designs you'll find. Come in and stroll among the fully-stocked displays, browse our extensive samples of cabinets, countertops, hardware and fixtures, and let your imagination run wild. We have creative, beautiful options for every aesthetic and price point.
Learn More About Our Services & Products
View Our Kitchen Design Center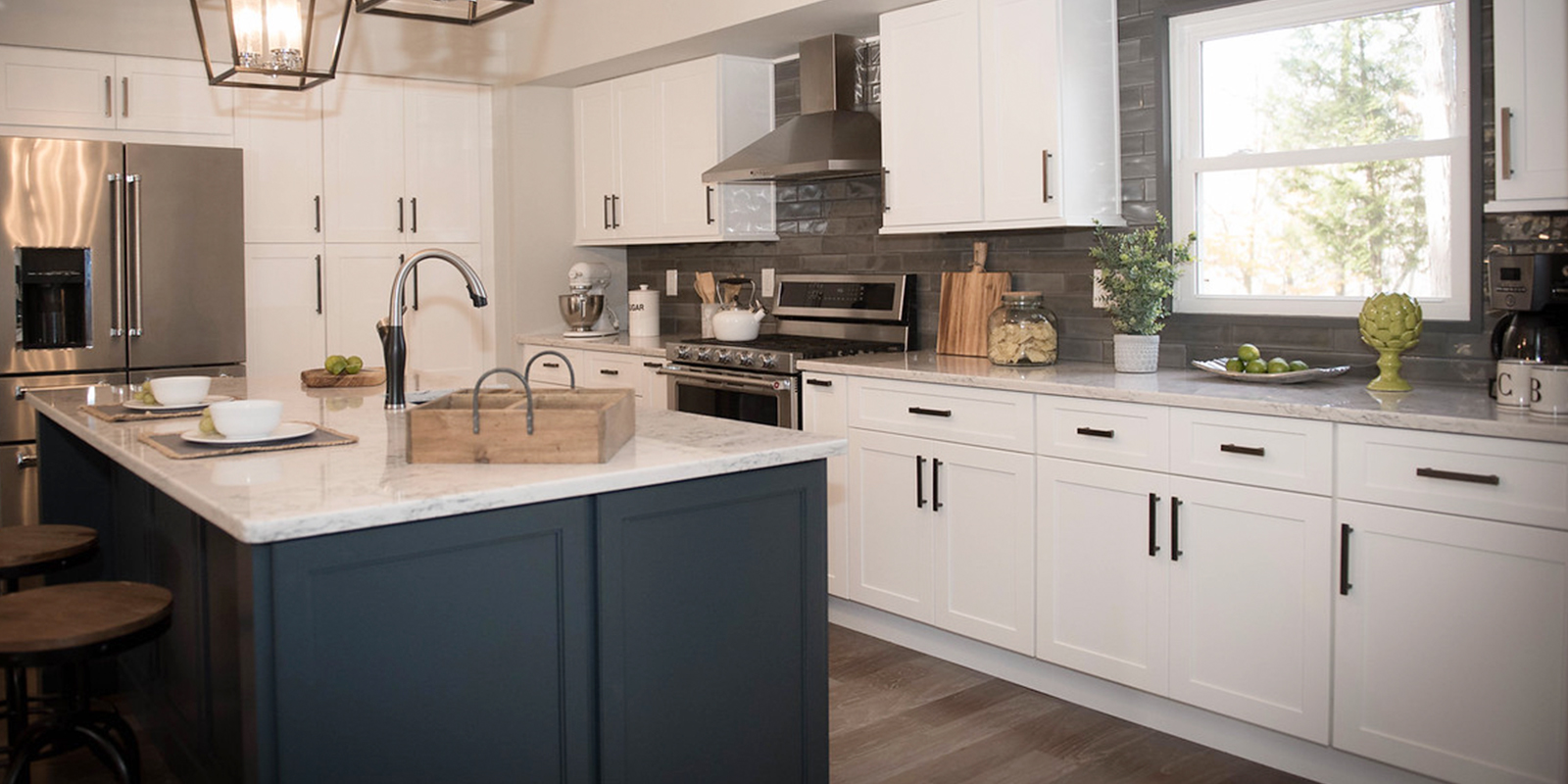 Get Started
Now is a great time to start building the kitchen of your dreams. Our design team is ready and eager to collaborate with you.
Let's get started!