We offer a huge selection of closet and home organization systems for every room in the house, from bedrooms to bathrooms to laundry rooms, pantries and beyond. Homeowners, remodelers, builders and contractors count on us for high-quality materials and fine craftsmanship, along with superior customer service from our dedicated, experienced design team.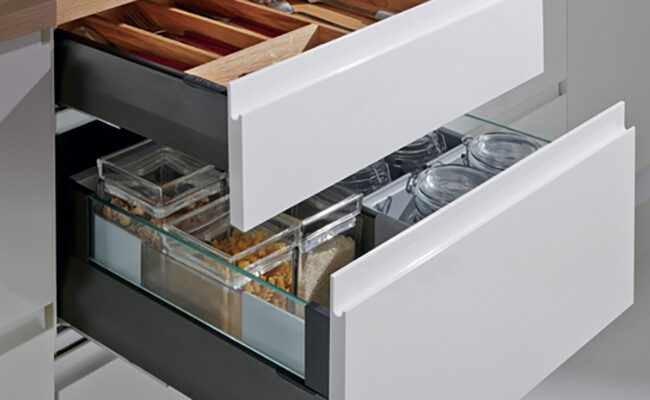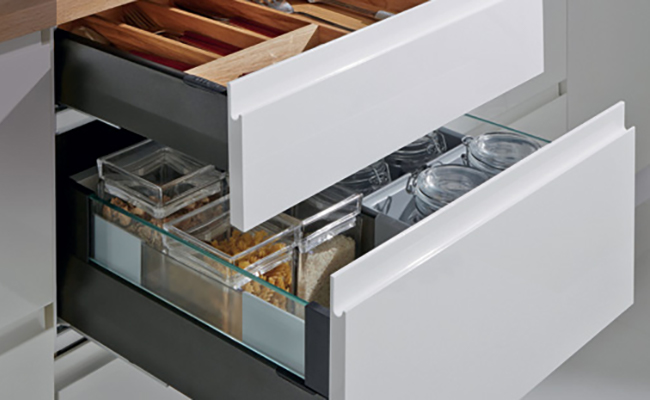 Häfele
Häfele manufactures beautifully proportioned kitchen cabinet hardware designed to coordinate easily from cabinet to cabinet and room to room. In its complete line of inspired accessories are pull-out pantry and blind corner systems, lazy susans, drawer dividers, trash cans, recycling and backsplash systems.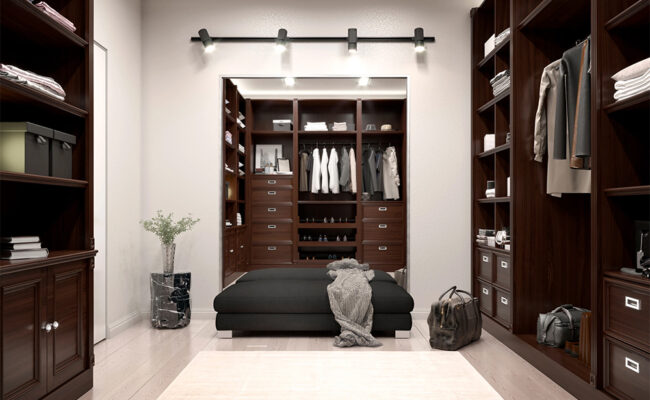 My Closet Checklist
My Closet Checklist is the perfect solution for choosing closet components right from the comfort of your home. Choose your closet color, door type, moulding type, knobs, pulls, accessories and more!